---
Research
My research is on methodology and applications for discrete decision analytics. In particular, I work on developing new cutting plane techniques, as well as better models and algorithms for computational social choice applications focusing on the fair allocation of indivisible resources.
Cutting plane methods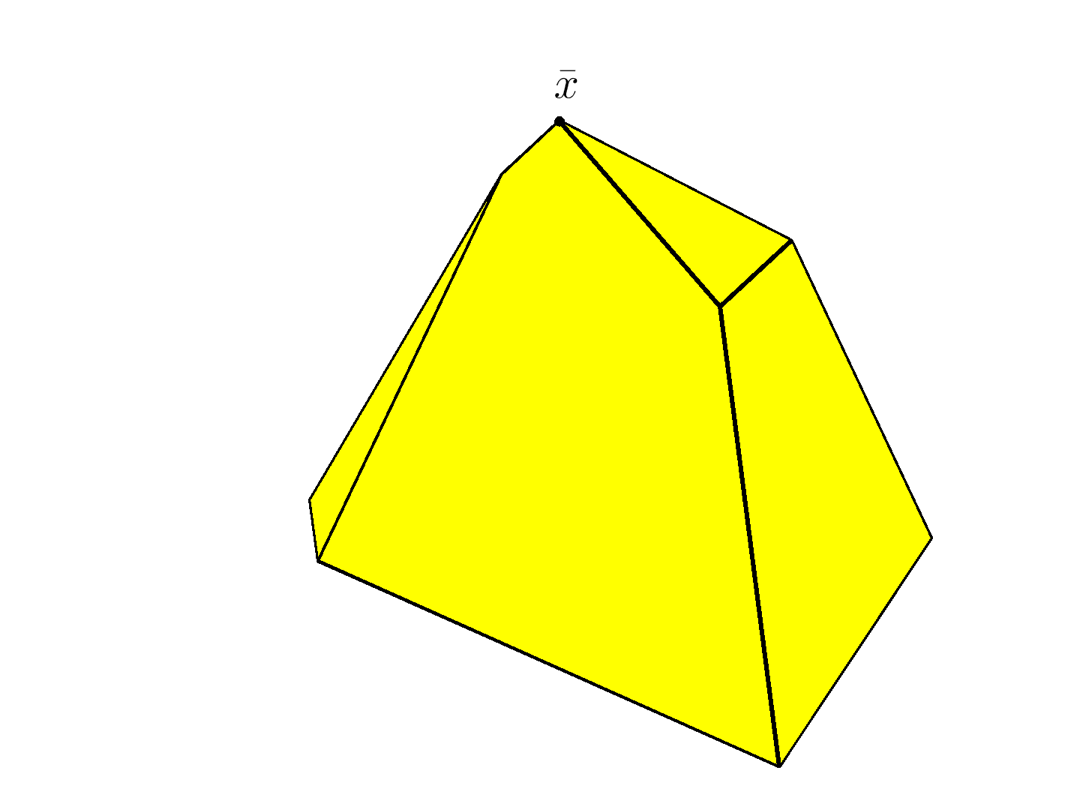 Partial Hyperplane Activation for Generalized Intersection Cuts
With E. Balas, F. Margot, and S. Nadarajah. Mathematical Programming Computation, 2020.

V-Polyhedral Disjunctive Cuts
Working paper.
Winner of the INFORMS Computing Society Student Paper Award at the 2018 INFORMS Annual Meeting. The associated talk is V-polyhedral disjunctive cuts.
Cutting Planes by Tilting
Working paper.

Appeared as a poster, Cutting planes by tilting, at the Mixed Integer Programming Workshop in 2016, where it won an Honorable Mention in the poster competition.
Sparse Cutting Planes for Nonconvex Quadratically-Constrained Quadratic Programs
With S. Dey, A. Lodi, and G. Muñoz. Working paper available soon.
Computational social choice
On Tanking and Competitive Balance: Reconciling Conflicting Incentives
With S. Vardi. Working paper.

How to Make Envy Vanish Over Time
With G. Benadè, A.D. Procaccia, and C.-A. Psomas. ACM Conference on Economics and Computation, 2018.
Small Representations of Big Kidney Exchange Graphs
With J.P. Dickerson, A.D. Procaccia, and T. Sandholm. AAAI Conference on Artificial Intelligence, 2017.

Previously presented at EXPLORE workshop at AAMAS 2016, where it was awarded Most Visionary Paper.
Envy-Free Division of Sellable Goods
With J. Karp and A.D. Procaccia. AAAI Conference on Artificial Intelligence, 2014.
Guessing Preferences: A New Approach to Multi-Attribute Ranking and Selection
With P.I. Frazier. Winter Simulation Conference, 2011.
---
---
Calendar of Academic Events in Montréal